"We know which strategy is going to save you money"
Dreyer Group is one of the top 10 independent mortgage broker teams in Canada with access to hundreds of mortgages with trusted lenders across the country. Dreyer Group Brokers are Canadian Mortgage Experts.
Dreyer Group Mortgage Team
Shop one lender—or shop dozens
We have negotiated thousands of mortgages for our amazing clients. We care about doing what is the best for you—without you ever having to leave the comfort of your home or home office.
It's your choice
Shop your best mortgage from the comfort of your own home. Three choices to Apply and get us started on securing your best rate TODAY.
If you want to take out a new mortgage or refinance an existing, choose a team that has the clout and experience to get you the best mortgage rate, best terms and payout faster, all at no cost to you. It's a no Brainer. We really care, it's what has made us so successful.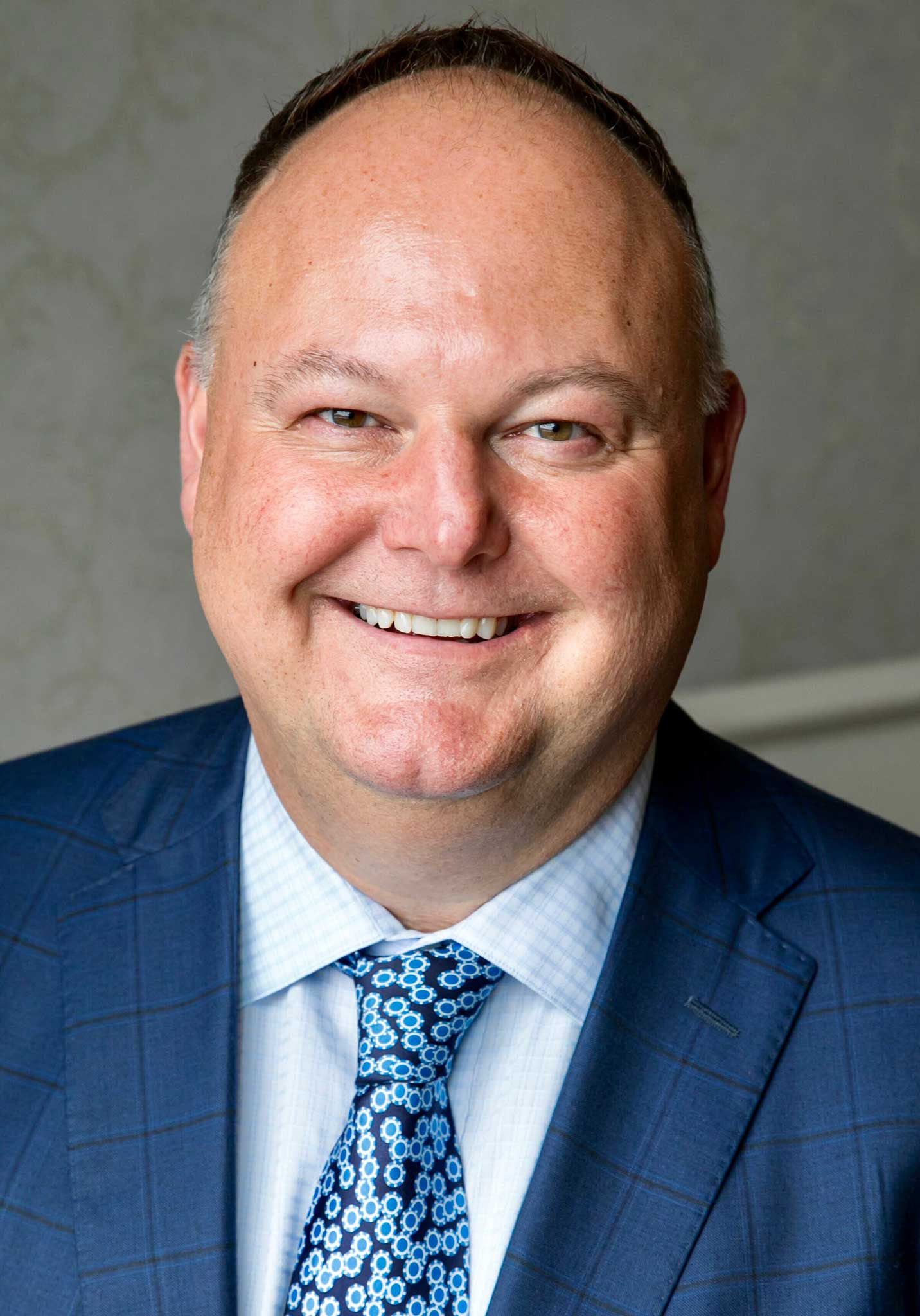 Jared Dreyer, AMP—Founder and President
Why Use a Dreyer Group Mortgage Broker

Graeme Cross
I have been dealing with the Dreyer Group since the year 2000. I have always been pleased. Every time I deal with their staff, i feel like I am getting the best service and advice possible. They have earned my loyalty and I continue to highly recommend them to anyone.

Stephen Ford
I almost don't know what to say...we live in our dream starter home, and we wouldn't be here if we'd dealt with our bank. The negativity was astonishing, depressing right off the bat. We were recommended to Dreyer by family friends and we are still so thrilled with the service they gave us…

Laura Tymoschuk
As a first time home buyer I had lots of questions and the guys at Dreyer Group were so helpful in answering all of them. They made my experience so nice that I would definitely recommend them to all of my friends and family. Thank you Dreyer Group!
Keep Informed. Here's the Latest From Our Blog.
3 Easy Ways to Get Pre-Approved
Dreyer Group is an independent mortgage broker firm that shops your mortgage to major banks and trust companies across Canada to ensure your get the best mortgage at the lowest rate. Choose the option below to let us get your best mortgage rate.