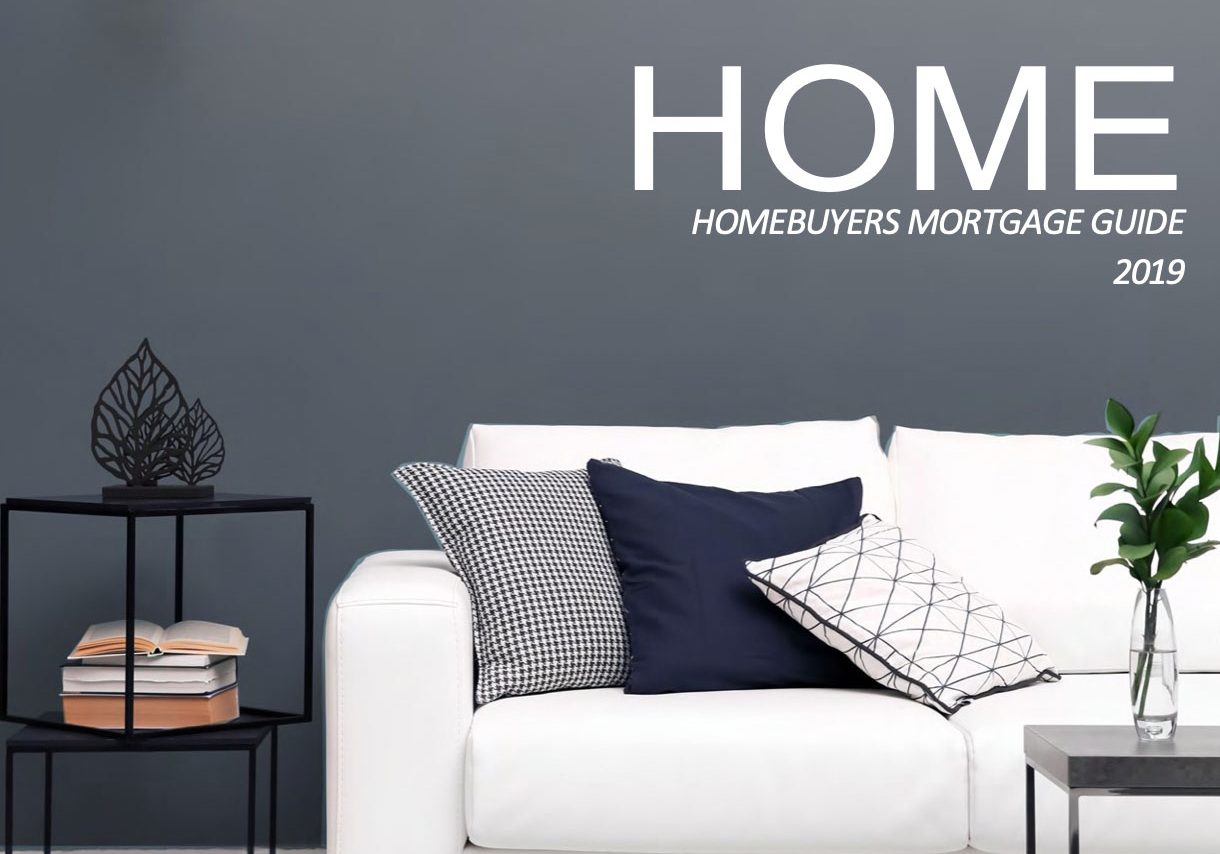 Revised for 2019. Our popular HomeBuyers Mortgage Guide is available for download!
We're With You Every Step Of The Way
1 in 4 Canadians (and growing) are discovering the many benefits of using an independent mortgage professional to negotiate their mortgage.
Benefits to using an independent broker when buying your home:
We negotiate with over 40 banks, trust companies and lenders to get you the best mortgage terms and rates
You will receive professional and unbiased financing advice
We can Pre-approve your mortgage upfront so you can shop with confidence and lock in your rate for up to 120 days
We will council you on credit and mortgage qualifications
We'll do all the work, no matter what type of mortgage you need
We'll be there for you long after the mortgage funds
First Time Home Buyer? Find out more about all the programs available to you.
Best of all, our service costs you ZERO!
Even though we work for you (not the financial institution), we get paid by the financial institution we place the mortgage with (not you!) We get paid based on the size of the mortgage placed with the lender, not on the rate. Our clients pay nothing for our service in the vast majority of cases.
How We Arrange Your Financing
Congratulations on taking the first step towards buying your next home.
Step 1: Get Pre-Approved At A Competitive Rate
Arranging a pre-approval is the most important step in the buying process. It not only protects you in the event of an interest rate hike, but also provides you and your realtor with a maximum house purchase price based on your individual financial situation so you can shop with confidence. A pre-approval certificate can be valid for up to 120 days.
Step 2: Go Shopping
This is where the right realtor makes all the difference. He or she will help you find a property that suits your needs and ensure any contract- to- purchase protects you. With such an important decision, expert guidance is a critical element.
Step 3: Mortgage Application
Once you have found a home and signed a contract to purchase, you contact our team. If not already provided in the pre-approval, we will ask for your income and down payment confirmation and the rest of the information needed for a formal mortgage application to be filled out and sent to the lender. The property must also meet the lenders criteria - with less than 25% down payment, an appraisal on the property may be required.
Step 4: Subject Removal
Subject removal happens once you have received confirmation that your mortgage is approved. Your realtor and our team will walk you through this process.
Step 5: Legal Documentation
At this stage, your realtor and our team will arrange for documentation to be sent to your lawyer. Typically the lawyer will call you one to two weeks before closing of the purchase to ask a few questions and to make an appointment to have you sign the mortgage and title documents.
Step 6: Completion & Possession
You own your own home and we will be available to answer any questions or financing needs you may have in the future.
3 Easy Ways to Get Pre-Approved
Dreyer Group is an independent mortgage broker firm that shops your mortgage to major banks and trust companies across Canada to ensure your get the best mortgage at the lowest rate. Choose the option below to let us get your best mortgage rate.