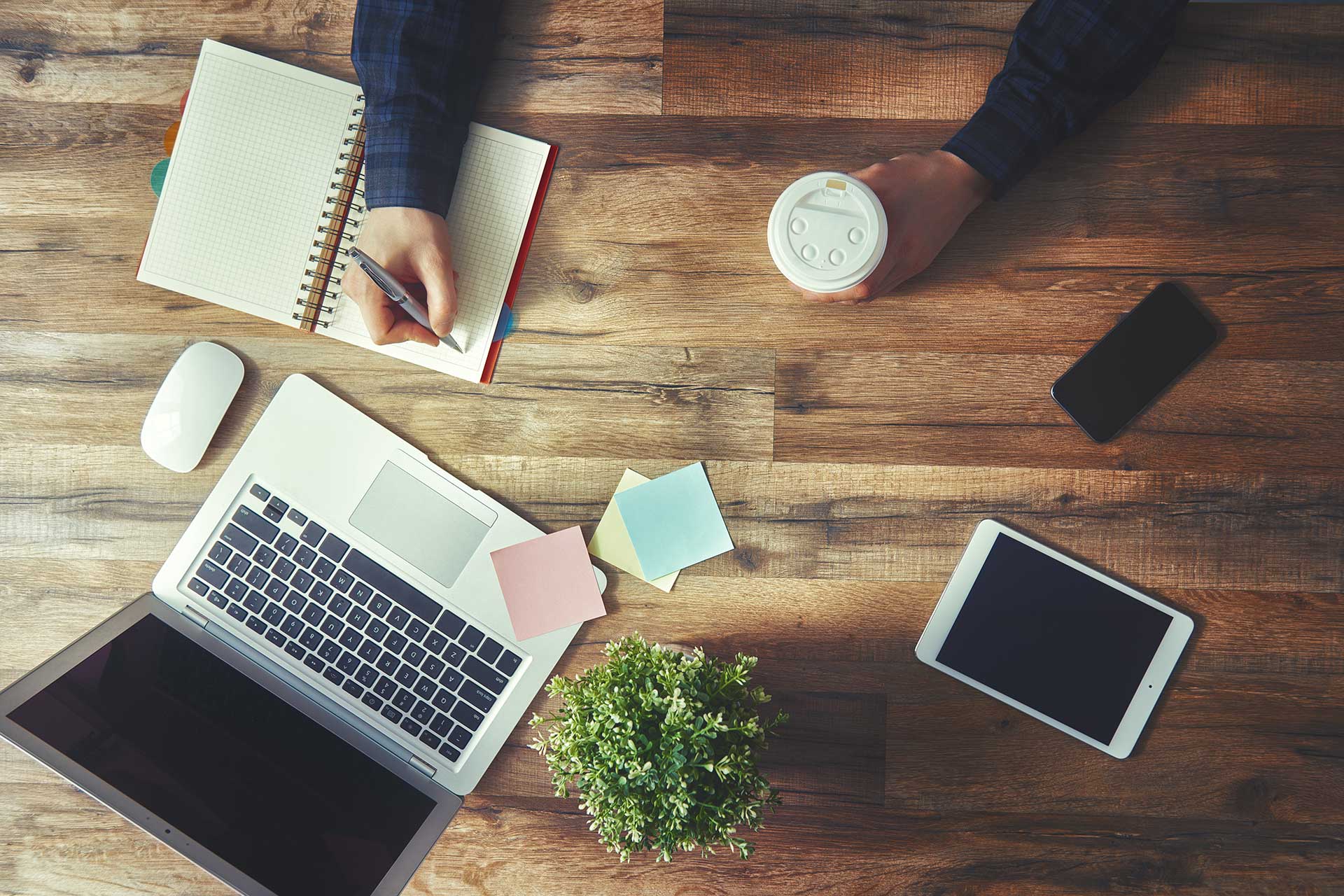 Consider this, over 70% of mortgage holder's say goodbye to thousands of dollars every mortgage renewal time when they sign their renewal papers without considering other mortgage options. Mortgage renewal time is the perfect opportunity to reassess your mortgage and your mortgage lender.
Dreyer Group Mortgage Professionals recommend shopping your mortgage at EVERY mortgage renewal to get the very best mortgage at the best rate. Literally hundreds of new and innovative mortgage products are launched every year. That is why it is important to re-shop your mortgage at every renewal. It takes very little time and could save you thousands of dollars in interest.
Yes! I want to save money on my mortgage renewal.
The mortgage renewal process is as important as the first time you obtained a mortgage or maybe even more so because your personal situation has most likely changed since your mortgage was orginated. This is the perfect time to re-assess your needs and find a mortgage that suits the current you. When it comes to your mortgage renewal we're here to help.
Please see the example below of how you can save money by having us renew your mortgage!
Bank Renewal Offer

Broker Negotiated Mortgage Renewal

Mortgage Principal

$325,000

Mortgage Principal

$325,000

Posted 5-Year Rate

5.34%

Discounted 5-Year Rate

3.49%

Monthly Payment

$1,953.61

Monthly Payment

$1,620.91

Monthly Savings

N/A

Monthly Savings

$332.70 ☓ 60 = $19,962.00 over term

Balance at Term End

$289,163.13

Balance at Term End

$280,358.59

Savings on Principal

N/A

Savings on Principal

$8,804.54
In this example you could have a lower monthly payment AND pay off your mortgage faster. The combined savings is over $28,000!
Please note: The above is for illustrative purposes only. Rates can and will change and are available only on approved credit. The figures are based on a 25-year amortization.
3 Easy Ways to Get Pre-Approved
Dreyer Group is an independent mortgage broker firm that shops your mortgage to major banks and trust companies across Canada to ensure your get the best mortgage at the lowest rate. Choose the option below to let us get your best mortgage rate.