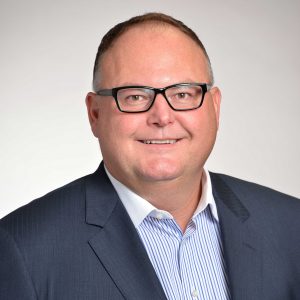 Jared Dreyer, Accredited Mortgage Professional (AMP), is President of Dreyer Group Mortgage Brokers, a Member of the VERICO Financial Broker's Network. With over 22 years of residential lending experience, Jared is known as a consummate mortgage professional who maintains the highest ethical standards.
A communicator, coach, leader and relationship builder, Jared leads one of the top mortgage broker teams in Canada.
"Our focus is to help our clients achieve higher levels of success by presenting options that help them make smart decisions with their money," says Jared. "We work with our clients to integrate their mortgage into their long and short term financial goals"
Jared started his business in Vancouver and grew it on his passion and commitment for delivering exceptional client service. He has provided superior mortgage financing solutions to happy clients over the past 20+ years.
Jared is a member of the White Rock South Surrey Chamber of Commerce and the Vancouver Board of Trade.
A strong believer in community and giving back, Jared has been very active in setting up business partnership programs for local business as well as giving initiatives to children's' charities locally and throughout the Fraser Valley and Metro Vancouver.
Jared works diligently to accomplish positive change within the mortgage industry:
• 2017 CMA Lifetime Achievement Award for his service and dedication to the mortgage industry, Vice President • Lender Relations of VERICO Financial Group Inc. • 2015 – 2016 President, Mortgage Professionals Canada (MPC) • 2014 – 2015 President, Mortgage Professionals Canada (MPC) • 2013 – 2014 Board of Directors, Mortgage Professionals Canada (MPC) • 2012 – 2013 President, Mortgage Brokers Association of British Columbia (MBABC) • Government Relations Committee Member of the Canadian Association of Accredited Mortgage Professionals (CAAMP) • Board Member and Director of the Mortgage Broker Association of BC (MBABC) for the past 2 years • Chair of the Education and Public Relations Committee • President of the VERICO Financial National Advisory Council (#1 Mortgage Broker Network in Canada) • Director of the Mortgage Brokers Institute of BC (MBIBC)
3 Easy Ways to Get Pre-Approved
Dreyer Group is an independent mortgage broker firm that shops your mortgage to major banks and trust companies across Canada to ensure your get the best mortgage at the lowest rate. Choose the option below to let us get your best mortgage rate.