Revised for 2019. Our popular Refinance Guide is available for download!
If your interest rate is over 3.50% we need to talk!
Refinancing Your Mortgage is Easy With The Right Advice From a Dreyer Group Mortgage Broker
Refinancing your mortgage could save you money and help you pay off your mortgage sooner.
Many Canadians are taking advantage of these historic low interest rates by paying the penalty with their bank and switching to a lower rate lender. We save thousands for our clients every month.
Mortgage refinancing can be a great financial move if it reduces your mortgage payment, shortens the term of your loan or helps you build equity more quickly. Mortgage refinancing can also be a valuable tool in getting your debt under control.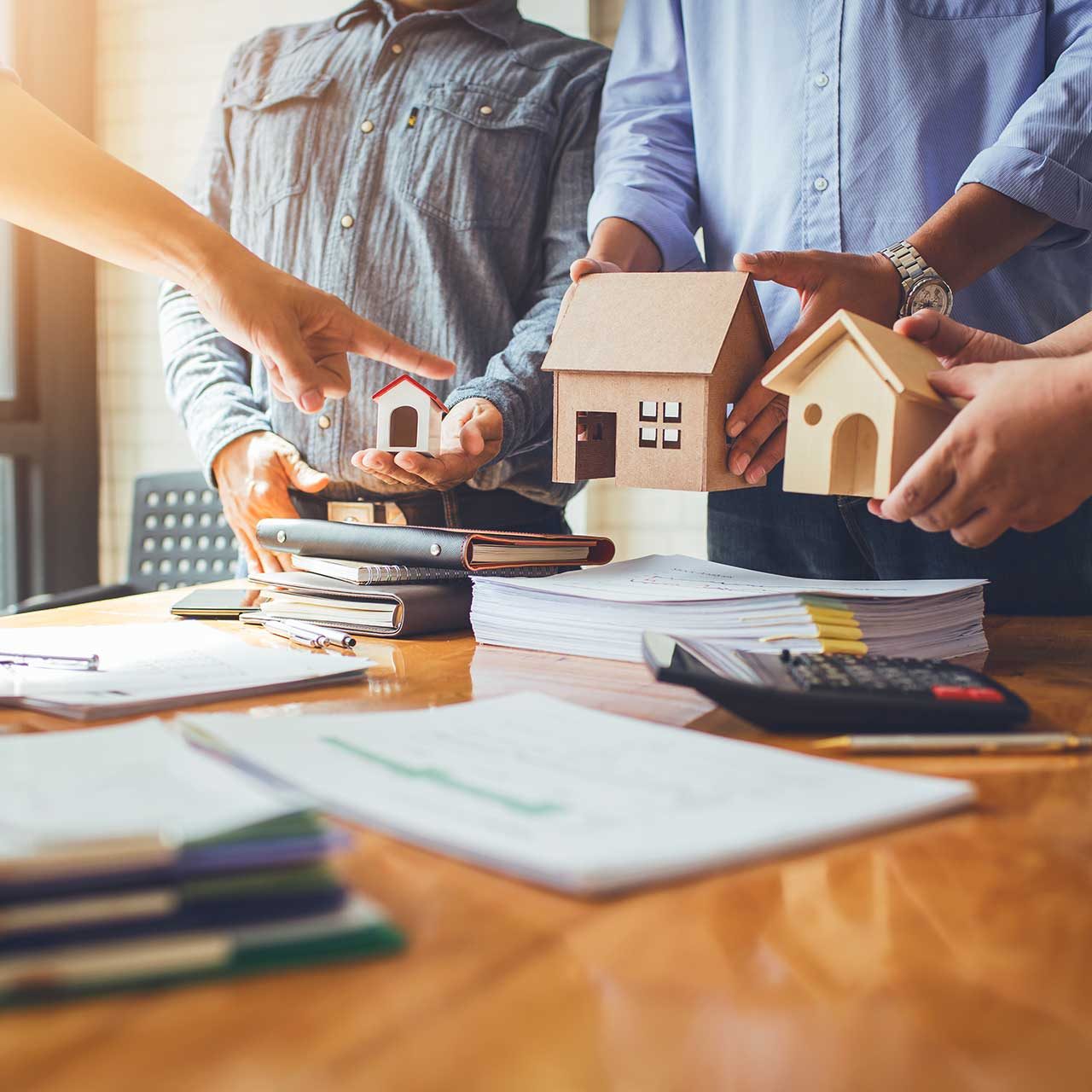 Reasons to Refinance My Mortgage
Refinance to consolidate debt and lower payments
Transfer your mortgage to another lender/bank to get a lower rate
Make a large purchase at the lowest interest rate possible
Switching between a fixed-rate and an adjustable-rate mortgage
Refinance up to 80% of your home's value
By using your home equity to consolidate your debt, you can improve monthly cash flow, have one easy payment, and be mortgage-free quicker.
3 Easy Ways to Get Pre-Approved
Dreyer Group is an independent mortgage broker firm that shops your mortgage to major banks and trust companies across Canada to ensure your get the best mortgage at the lowest rate. Choose the option below to let us get your best mortgage rate.