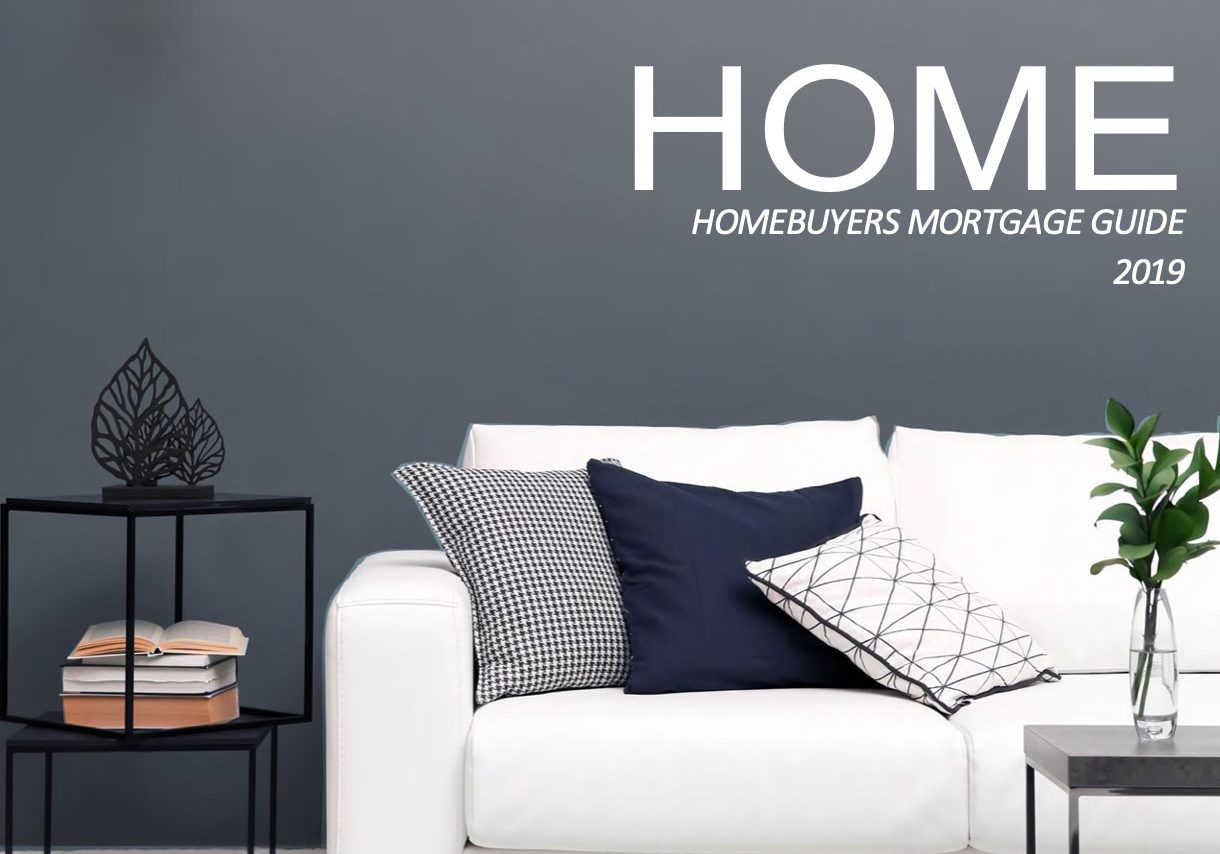 Revised for 2019. Our popular HomeBuyers Mortgage Guide is available for download!
There are a number of programs intended to ease the path to home ownership. Some are exclusive to first time home buyers. See below for an overview of the most popular programs.
Home Buyers' Plan (HBP)
Buy a home with the HBP program. The HBP program is an effective way for first time home buyers to access funds for a down payment. The plan allows for withdrawals of up to $25,000 per person (or $50,000 per couple) from registered retirement savings plans (RRSPs) to aid in buying or building a qualifying home.
The Provincial Budget 2019 proposes to increase the Home Buyers' Plan withdrawal limit to $35,000 (or $70,000 per couple). This would be available for withdrawals made after March 19, 2019.
Under this program, you're considered a First Time Home Buyer if you have not occupied a home that you or your current spouse or common law partner owned.
Details on the Home Buyers' Plan can be found on the Government of Canada program website.
0% No Down Payment Mortgages – Flex Down Payment
The objective of Flex Down Payment Mortgages is to assist those in good credit and with steady, verifiable incomes in making home ownership a reality. No down payment mortgages can be ideal for:
Current renters who often worry they won't be able to find an affordable home by the time they've saved enough for a down payment
Professionals and other high-income earners just starting our who may have large student loans
Under this program, the lender will allow you to borrow the minimum 5% down payment required. The mortgage insurer will add the insurance premium to the loan amount so it is important to understand that you will be borrowing approximately 104% of the value of the property.
Please Note: When using a borrowed down payment, there are higher credit criteria and also increased insurance premiums.
Down Payment from a Gift (Non-Borrowed Funds)
All or part of the minimum equity requirement (5% for down payment plus 1.5% for closing costs) may be provided by way of a financial gift, as long as all of the following conditions are met:
The lender has verified that the funds are in the recipient's possession at least 15 days prior to closing
The lender is satisfied that the money is a genuine gift
The donor is an immediate relative of the recipient
Other Benefits
There are other, non-mortgage related benefits for First Time Home Buyers. You may be eligible for a Property Transfer Tax Exemption, or a Newly Built Home Exemption. There is also the Home Buyers' Tax Credit which could provide a tax refund up to $750.
3 Easy Ways to Get Pre-Approved
Dreyer Group is an independent mortgage broker firm that shops your mortgage to major banks and trust companies across Canada to ensure your get the best mortgage at the lowest rate. Choose the option below to let us get your best mortgage rate.